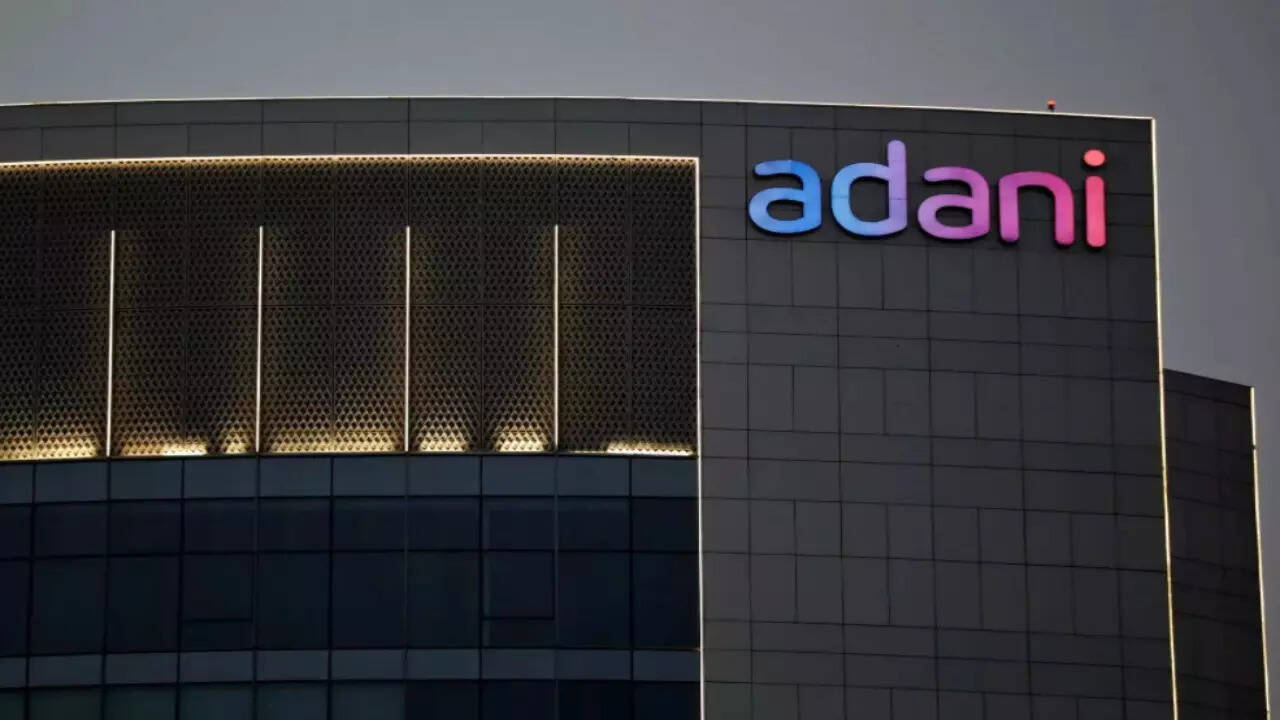 MUMBAI: Adani Ports and Special Economic Zones (APSEZ) has secured the top ranking globally across emerging markets in the Transport and Logistics sector from Moody's ESG Solutions, giving a major boost to the company's environmental, social and governance (ESG) credentials.
The global rating agency, in its 2022 assessment, assessed India's largest private port operator, on various indicators, policies, processes and systems covering environment, human rights, corporate governance, human resources and community engagement, APSEZ said in a statement. .
APSEZ has been ranked first among 59 Indian companies and 9th among 844 companies in emerging markets worldwide across all sectors/industries reflecting its position among all other global ESG leaders, he said. Overall, the company scored in the 97th percentile among 4,885 companies rated by Moody's, across all industries and sectors worldwide.
With a vision to become carbon neutral by 2025, APSEZ is the first Indian port and the third in the world to sign up for the Science-Based Target Initiative (SBTi) which commits to emission reduction targets to control global warming at 1.5°C above pre-industrial levels.
Moody's ESG Solutions is a unit of Moody's Corporation that meets the growing global demand for ESG and climate insights.