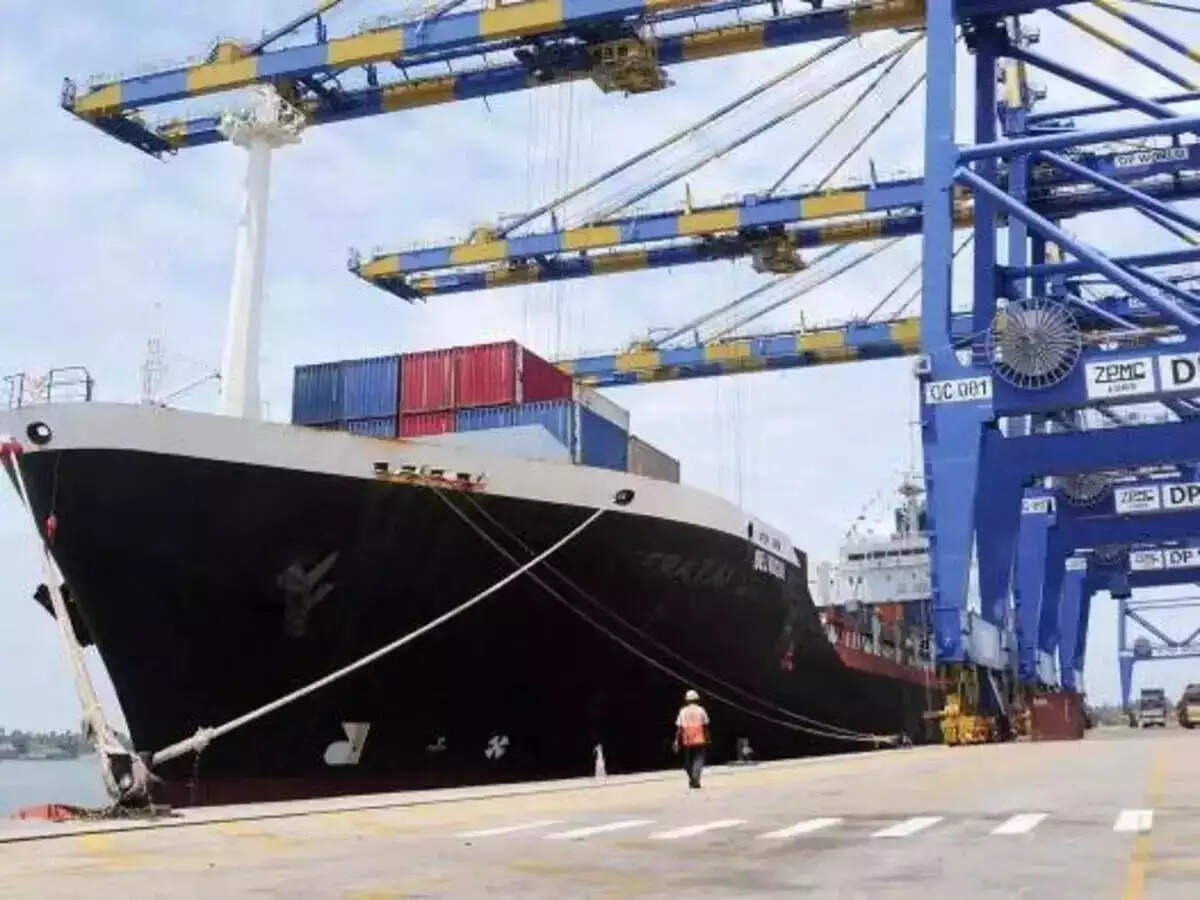 KUTCH: Adani Ports and Special Economic Zones Ltd (APSEZ), JSW Infrastructure Ltd, Navayuga Engineering Co Ltd and QTerminals LLC have applied for a tender floated by the Government-owned Deendayal Port Authority to build a multi-purpose cargo berth at Tuna Tekra with an investment of Rs1,719.22 crore.
The deadline for submission of qualification documents for the 18.33 million tonne (mt) capacity berth ended last week.
The Deendayal Port Authority operates the Kandla port in Gujarat which serves the hinterland of North India, including the landlocked states of Jammu and Kashmir, Uttar Pradesh, Madhya Pradesh and Gujarat.
The current optimum handling capacity of the existing dry cargo berth at Kandla, including the barge jetty at the round basin, Tuna Barge Jetty and IFFCO (excluding containers), is 59.96 mt.
Deendayal Port handled 127,100 mt of cargo in FY22 of which containers were 4,93,000 TEU (8,659 mt or 6.7 percent) while 69,814 mt (about 55 percent) was liquid cargo and 48,627 mt (38.3 percent) was dry cargo.
The port authority is working to build additional facilities to accommodate the expected recovery in the country's economic growth, increasing dry cargo traffic and overused dry cargo handling infrastructure at Kandla Port, a port official said.
The gap between projected traffic and allocated traffic has been estimated based on traffic forecasts from FY 2021 to FY 2030. The projected traffic gap by 2026 is 2.85 mt and by 2030 is 27.49 mt.
The planned facility will be designed to handle multipurpose cargo such as food grains, fertilizers, coal, ores and minerals and steel.
Deendayal Port currently has 16 cargo berths that can berth at least 17 ships at a time.
In FY 23, Deendayal port hopes to handle over 130 mt of cargo.
"Our target is to reach 200 mt by 2030, that is our ultimate goal," Deendayal Port Authority Chairman SK Mehta told ET Infra in July.
The multipurpose cargo terminal can handle vessels weighing 1,00,00 to 2,10,000 deadweight tons (dwt) and a draft of up to 15 meters. The depth on the quay side is 16.5 meters.
The multi-purpose port will have a concession period of 30 years but in certain circumstances it can be extended up to 50 years. Operators will be free to set tariffs.
The new model concession agreement (MCA) for port contracts is flexible and all that flexibility will be available for the planned multi-purpose cargo berth, said Port Authority Chairman Deendayal Mehta.