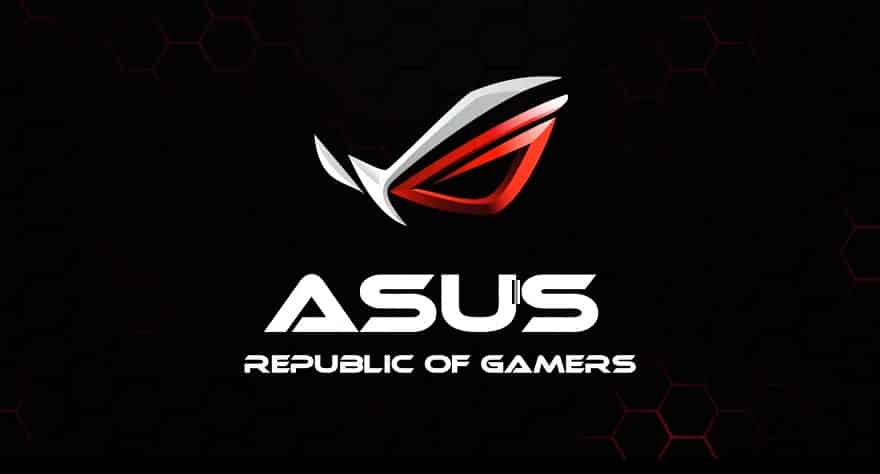 ASUS Republic of Gamers (ROG) has announced the launch of a new series of ROG Ryuo III AIO coolers, with four models to choose from: ROG Ryuo III 360 ARGB and ROG Ryuo III 240 ARGB available in both black or white editions.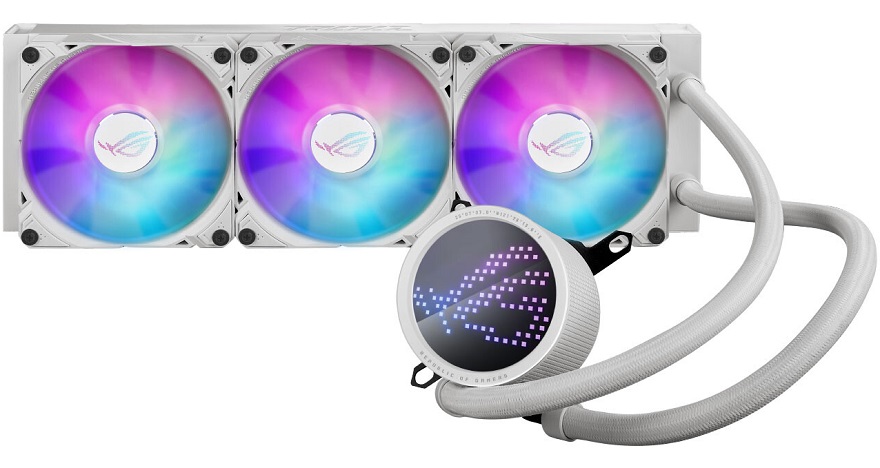 ASUS ROG Ryuo III 360 ARGB and Ryuo III 240 ARGB AIO coolers
As the first ROG AIO coolers equipped with 8th generation Asetek pumps, ROG Ryuo III 360 ARGB and ROG Ryuo III 240 ARGB offer incredible cooling potential, making them ideal partners for the latest high-end chips from Intel and AMD. This pump uses a 3-phase motor capable of higher flow rates than the previous generation, all while operating more quietly. The square cooler plate is larger than the previous generation, and its size makes it perfect for this year's hot-off-the-press CPUs.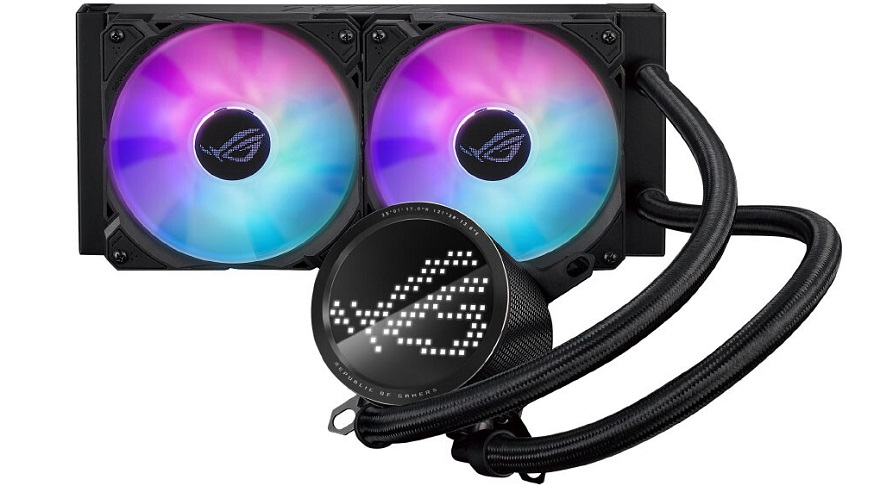 Users will find the stunning AniMe Matrix display on select ROG laptops, devices, and motherboards—and now, they can bring it to the heart of their PCs with the ROG Ryuo III 360 ARGB and ROG Ryuo III 240 ARGB. This array of mini-LEDs right above the pump housing allows users to showcase exclusive ROG content, core system stats and custom animations in unforgettable style.
A diamond-cut bezel along the top edge of the housing focuses attention on the display. To maintain the aesthetics of the device in all conditions, ASUS installed a vacuum-coated lens over the display. This special glass will not allow users to see through the mini LED array to the hardware underneath when their PC is turned off or when they choose not to use any lighting effects.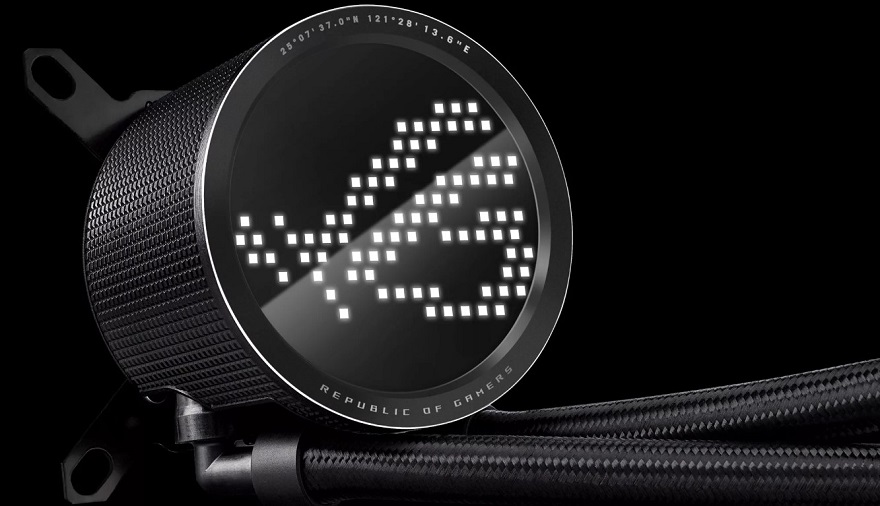 Where Can I Learn More?
At the time of writing, ASUS has not confirmed any pricing for this new AIO liquid cooling solution nor when we can expect it to arrive with retailers. – If you want to know more about them, however, you can check out the official product website via the link here!
What do you think? – Tell us in the comments!