This post is also available at:
Español
There are two big bear events that promise to bring the bears out of sleep in Puerto Vallarta on the American Thanksgiving holiday.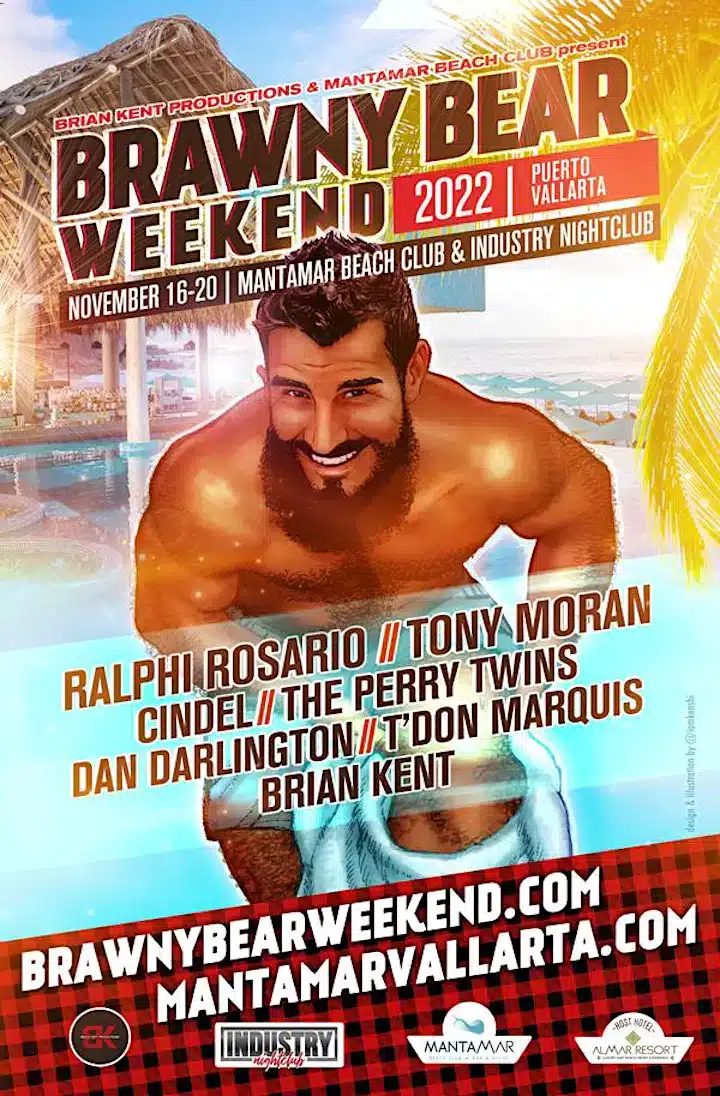 The Brawny Bear is planned before Thanksgiving, from November 17 to 20 at Mantamar Beach Club and Industry Night Club.
Bearadise "Bearsgiving" has many events planned for Nov. 24 on Nov. 27, including a beach vacation, a pool day and many events at the new bear / leather bar, Studs.
"We will never forget how lucky we are to be in Puerto Vallarta," said Christian Serrano, Bearadise Producer. "Sharing our success with our bear family from around the world and celebrating American Thanksgiving in Puerto Vallarta makes it special."
This year there are four days of Bearadise parties, including night parties at Studs Bear/Leather Bar, the pool party on Saturday at Amaria Villas and the Bearadise Beach party on Sunday.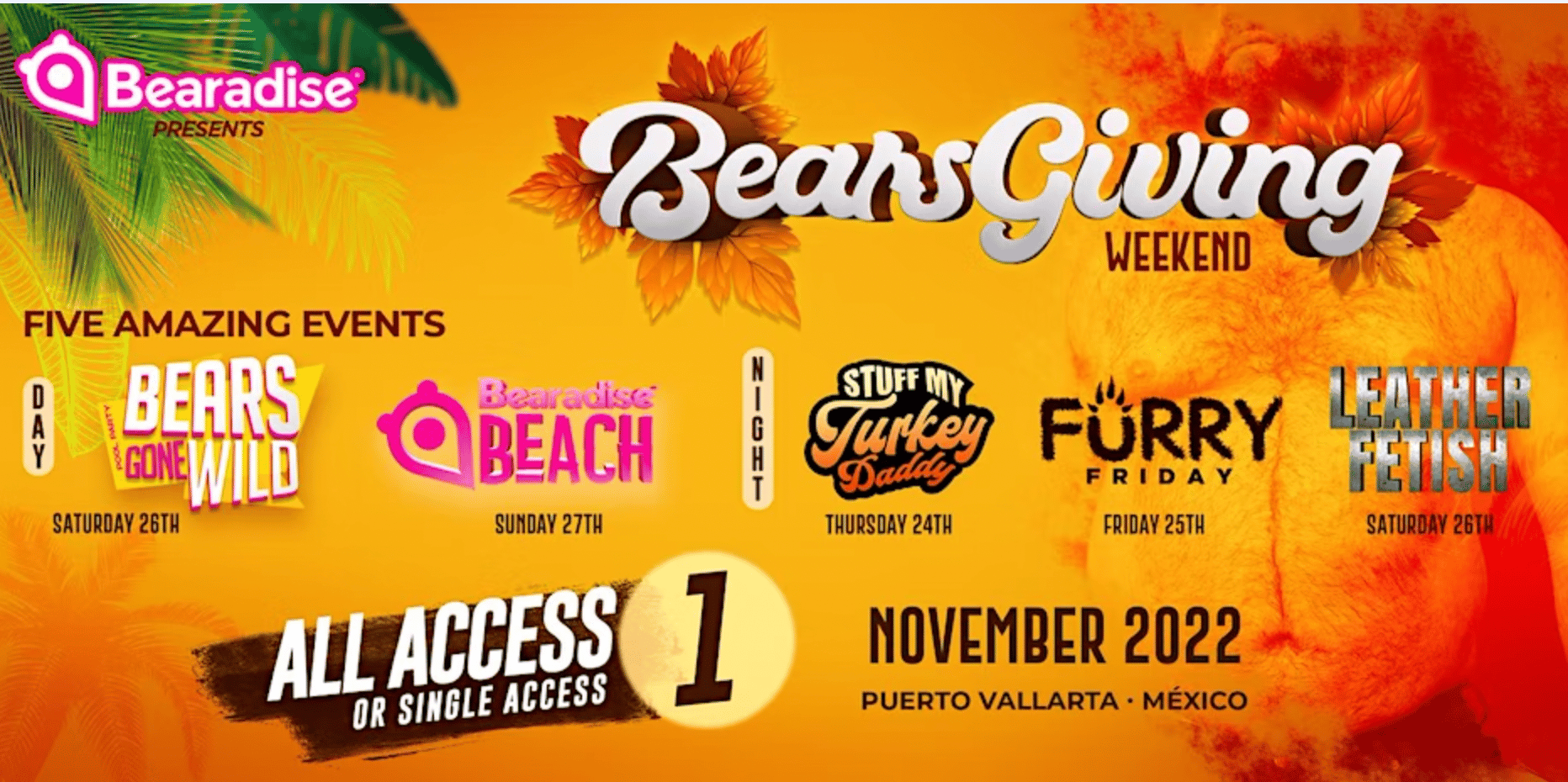 "We want to remind everyone that Bearadise provides our parties designed by bears for bears and they admire. Recently, someone mentioned that he thought our events were only about bears. We want to make sure that if you want to be surrounded by all kinds of bears doing things that bears love, the men's parties in Vallarta are made especially for you," said Serrano.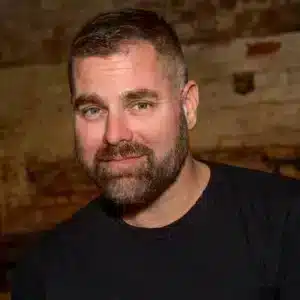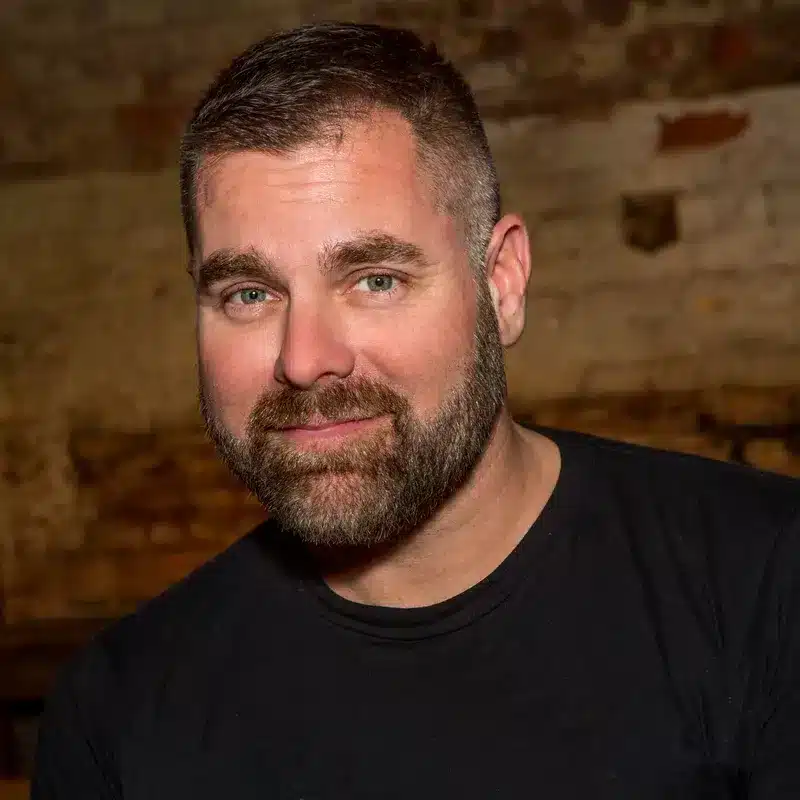 Brawny Bear Weekend will also last four days, November 17 to 20, featuring seven international DJs in two locations – Mantamar Beach Club and Industry Night Club. The event includes a tea dance on the beach to be featured Tony Moran and Ralphi Rosario together for the first time back. Prepare yourself for breathtaking sunsets, amazing music, bears of all shapes, colors and sizes lazing on the beautiful sandy beach.
Mantamar will host all four game days. It's a fun and stylish club with music by DJs Ralph Rosario, Tony Moran, Cindel, The Perry Twins, Dan Darlington, T'Don Marquis and our very own Brian Kent.
Related Articles: