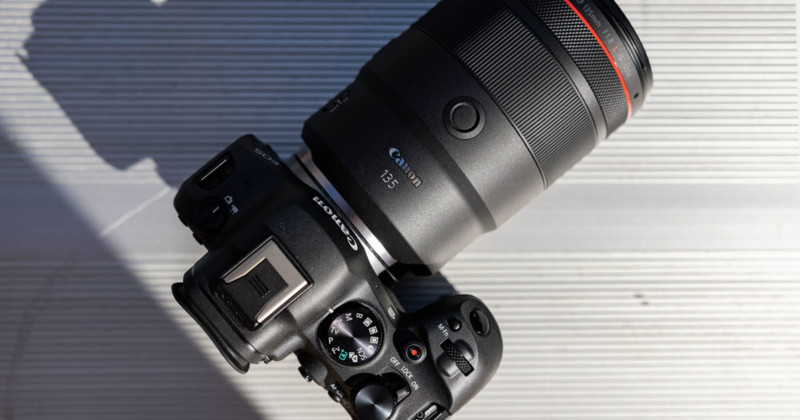 Canon has announced a new prime lens for the RF mount, the 135mm f/1.8 L IS USM, which says the lens achieves beautiful and "generous" bokeh and is ideal for portrait and sports photography.
The lens is positioned as a large diameter optic which is ideal for creating subject separation with smooth and pleasing background focus. The 135mm f/1.8 L IS USM works with both a linear-style autofocus motor as well as optical image stabilization, along with the built-in image stabilization found in many RF-mount cameras.
At the time of publication, Canon did not provide details on the optical setup or special optics used by the 135mm f/1.8 L IS USM, only stating the following:
The RF135mm F1.8 L IS USM with its large diameter F1.8 achieves beautiful and generous bokeh and is equipped with lens image stabilization. Integrated control of this IS with the in-body IS found in the EOS R6 Mark II camera and other EOS R-equipped IBIS cameras reduces camera shake and allows photographers to express the feeling of movement when shooting in dark environments at slow shutter speeds.
Canon says it plans to release more information on the lens, possibly optics makeup, as well as actual size and weight, sometime around November 2nd.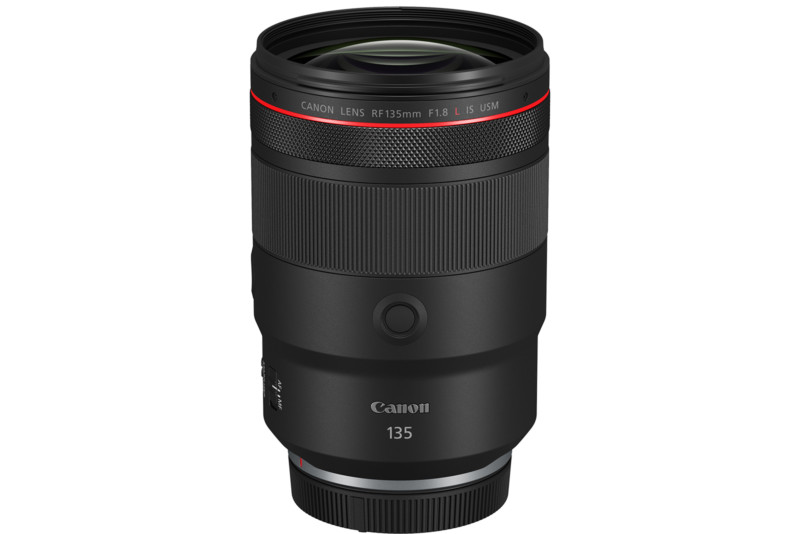 Below are a few sample photos taken with the Canon EOS R6 Mark II with the 135mm f/1.8 L IS USM.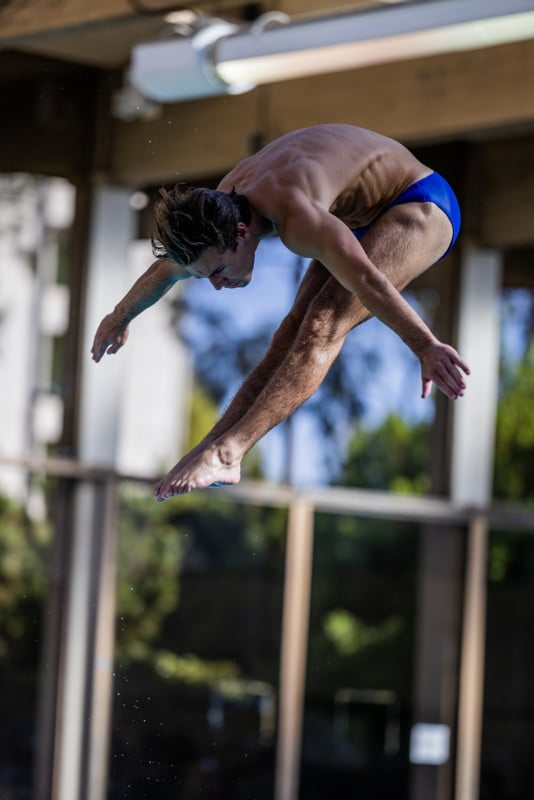 First impressions
Canon needed to hit a home run with an expected focal length like this, and in the short amount of time the PetaPixel has had with the lens before its announcement, it looks like the company has succeeded. The background focus achieved by the new 135mm f/1.8 allows for soft and beautiful subject isolation. The lens is also sharp and can show details with excellent accuracy.
Perhaps most impressive is the autofocus, which, thanks to its direct-drive motor, allows for sharp, fast and accurate focus even on fast-moving objects.
Pricing and availability
The Canon RF135mm f/1.8 L IS USM will be available in late January 2023 for $2099.
---
Image Credits: Sample photos by Jaron Schneider for PetaPixel.