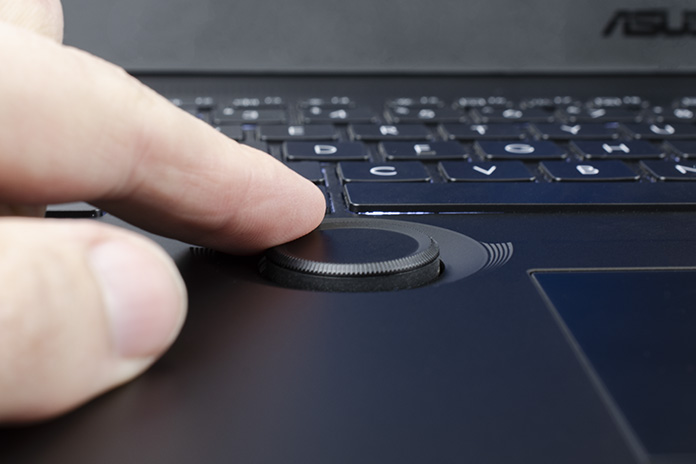 In the world of digital art, the diversity of your input devices means everything. To give you unlimited options as you create, edit and finalize your projects, we've built many of our ProArt products with creative tools above and beyond what you'd expect from a typical device. One such tool is ASUS Dial. This integrated physical wheel gives you easy and intuitive access to commonly used functions in some of the most popular Adobe Creative Cloud apps: Photoshop, Lightroom Classic, Premiere Pro and After Effects. What's more, you can customize the ASUS Dial functionality through ProArt Creator Hub for almost any app in your library. Here's how to use ASUS Dial to maximize your efficiency as you create.
Amazing integration with Windows and popular Adobe apps
Learning how to use ASUS Dial is easy and intuitive. From the moment you turn on your ProArt Studiobook 16 or connect your ProArt Display PA148CTV, you can tap the button in the middle of the dial to access and adjust common Windows functions.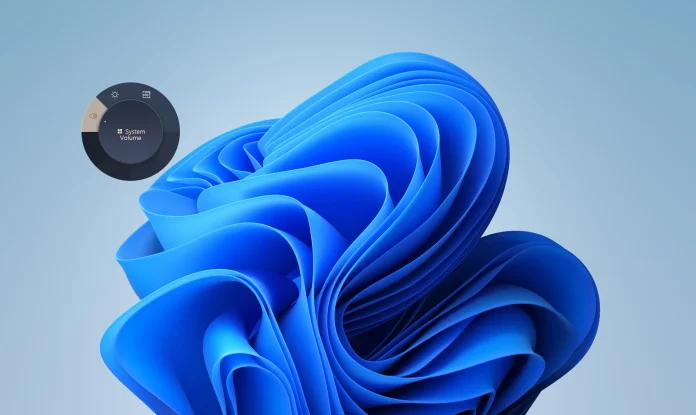 After you press the center button, a circular overlay will appear in the upper left quadrant of your display. Turn the wheel to select the item you want to adjust, press the center button again, and then turn the wheel to change the setting. It's a comfortable and easy way to change system volume and display brightness.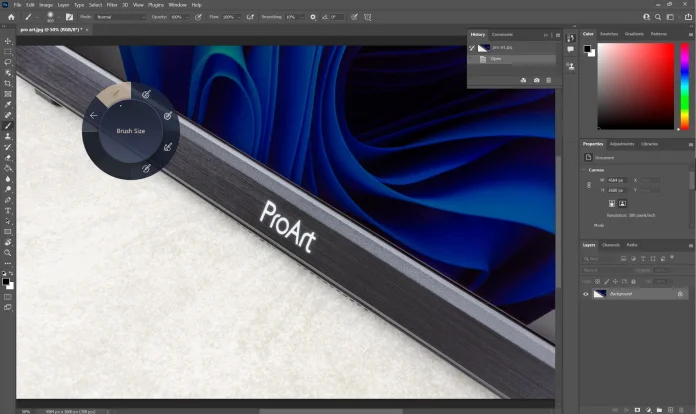 If you open and select Adobe Photoshop when you press the center button of the ASUS Dial, you'll have more options available in the on-screen overlay. There's a set of brush options that you can adjust via a submenu, and an intuitive layer zoom tool that you can choose from as well.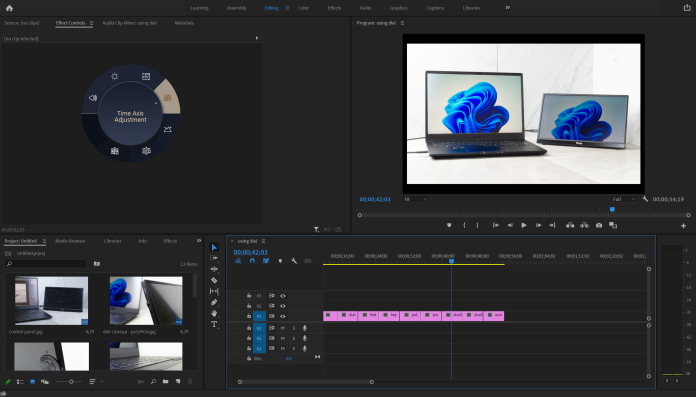 Press the center button of the ASUS Dial in Adobe Premiere Pro, instead, and you'll see a different set of options in an on-screen overlay. Select Time Axis Adjustment to move forward and backward smoothly in the Timeline. Timeline Zoom lets you intuitively zoom in and out on the Timeline, while Audio Track Height quickly adjusts the height of all your audio tracks simultaneously.
There's also a set of preset menu options for Lightroom Classic and After Effects so you can get up and running with the ASUS Dial in this Adobe app* without any additional setup.
Customize ASUS Dial to your liking
As you learn how to use ASUS Dial, you may decide that you want to add one of your favorite Adobe features to the stack. Don't worry—the process of customizing this tool is easy with ProArt Creator Hub App. This powerful software gives you a one-stop location to calibrate colors, adjust settings, monitor performance and optimize your workflow. To modify ASUS Dial functionality, select "Control Settings" in the left menu.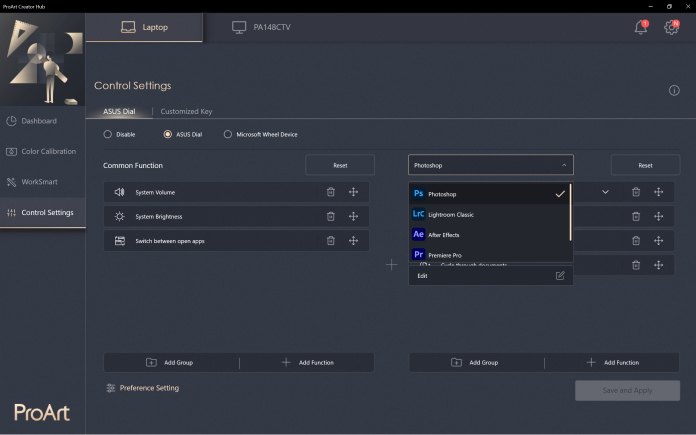 On the left side of the Control Settings page, you'll see common functions that you can adjust with the ASUS Dial regardless of the application you're using. Then, on the right side of the page, you can select functions that only appear when you're working in a specific app. Click on one of the preset menus we've set for popular Adobe apps to fine-tune your experience, or click on "Edit" to create options for almost any app on your PC.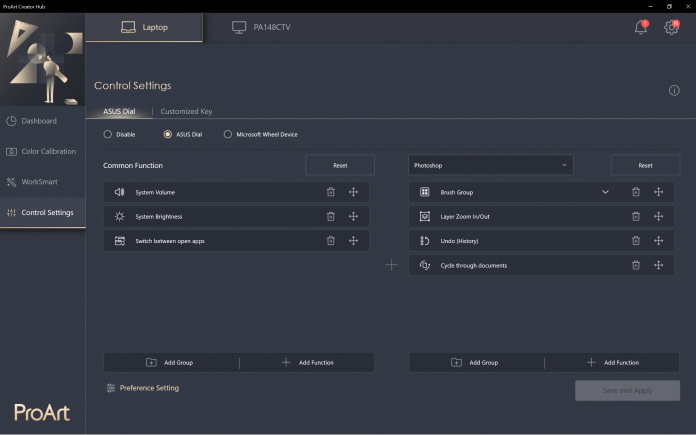 Click "Add Group" to add a new option submenu, and click "Add Function" to enter new controls to adjust with the ASUS Dial.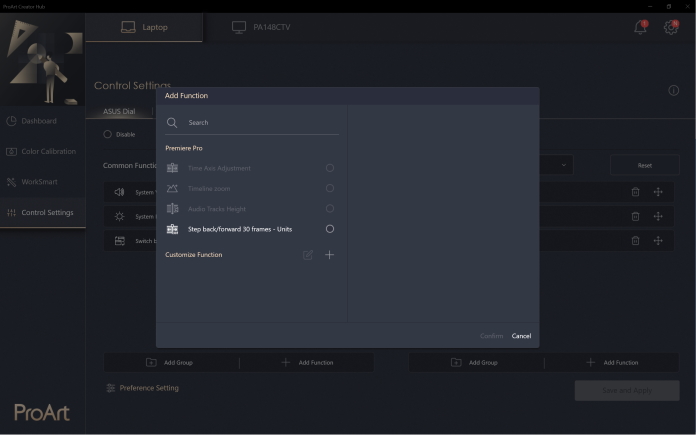 We have a number of preset options that you can add to the list of Common Functions, and we also give you the power to customize your own functions as well.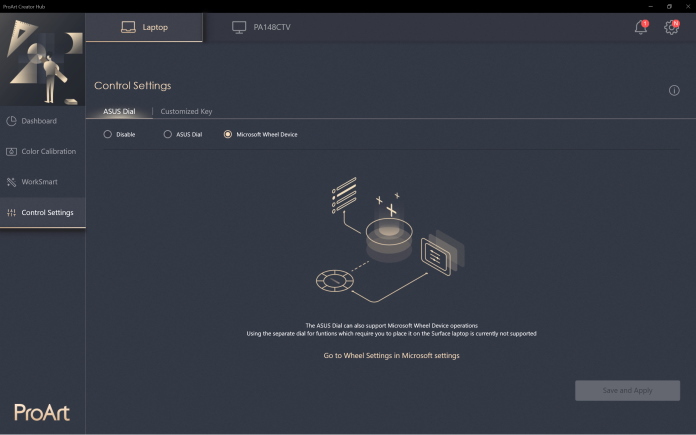 Already familiar with the Microsoft Wheel? We make it easy to use the ASUS Dial for the same function. Just check the radio button for "Microsoft Wheel Devices" and customize your experience in the Wheel Settings menu in Windows.
There are many ways to dial it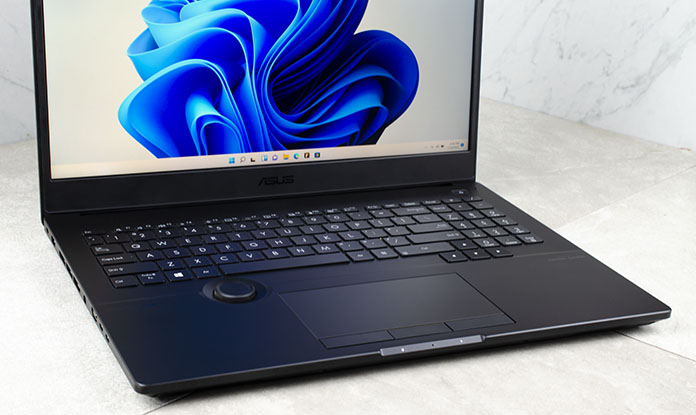 You'll find ASUS Dials across a wide range of ProArt products. The ProArt Studiobook 16 and ProArt Studiobook Pro 16 laptops featuring the ASUS Dial integrated directly into the chassis near the top left corner of the touchpad. The shallow indentation around the ASUS Dial makes it easy to turn the wheel with one finger.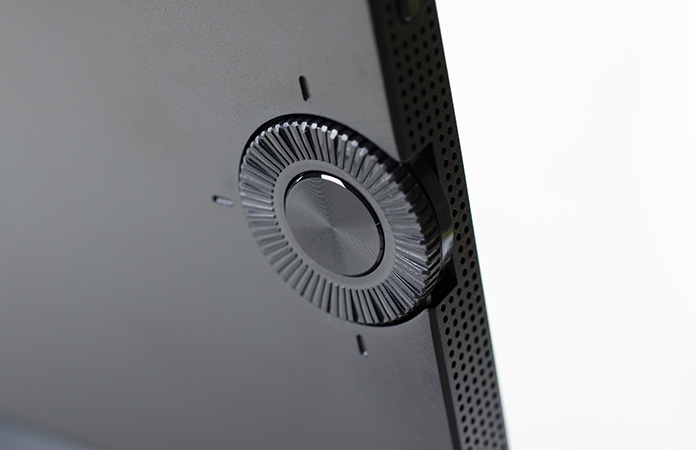 The ASUS dial also appears in two of our portable ProArt displays: ProArt PA169CDV display and also ProArt PA148CTV display. This monitor has an ASUS Dial built right into the left edge of the monitor so you can easily add functionality to almost any workstation. Plus, both displays offer professional-grade color accuracy—and the PA169CDV goes even further with Wacom EMR technology for incredible stylus input.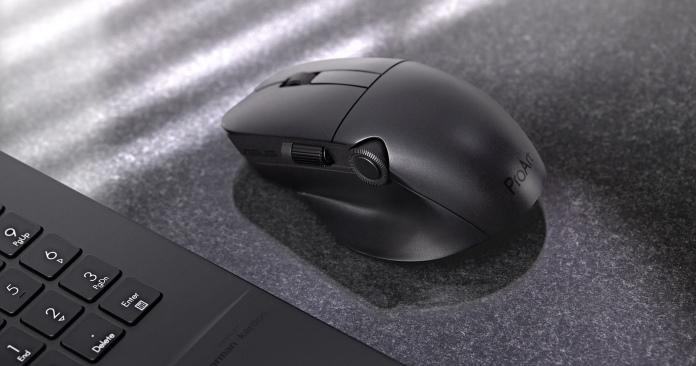 The ProArt MD300 mouse puts the versatility of ASUS Dial under your thumb—your mouse thumb, to be exact. The MD300 features an ASUS Dial built into the side of the mouse along with a second scroll wheel so you can easily access the functions you use most often in creative apps, all without having to lift your hand.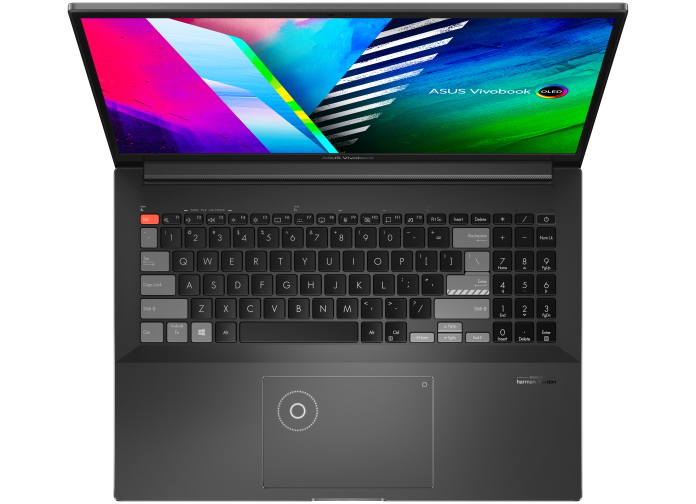 Finally, you will also find functionality similar to ASUS DialPad in our Vivobook Pro laptop. The circular area on the larger touchpad can act as a virtual dial that you can use the same way you would on a physical ASUS Dial.
Versatile input at your fingertips
ASUS Dial gives you quick and easy access to the most commonly used functions in Adobe apps. With its intuitive physical interface, it's ready to streamline your workflow. Changing tools or adjusting parameters used involves memorizing more hotkeys or taking your attention away from the project in progress to click on toolbars or hunt for menus. For many of the features you use every day in your creative work, ASUS Dial feels more natural and efficient.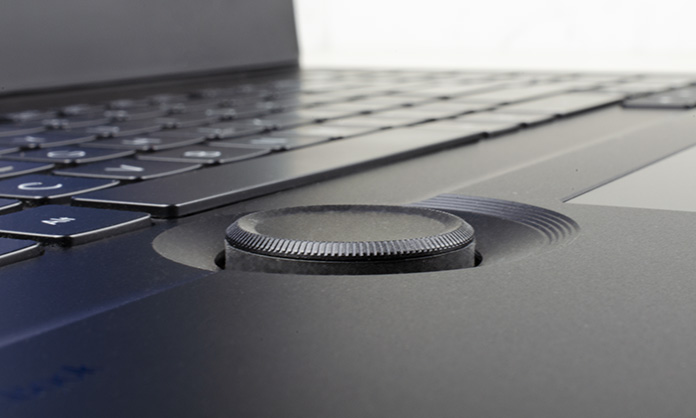 If you haven't yet acquired a device equipped with ASUS Dial, we have a variety of options ready for you. Need a full creative workstation on the move? We are powerful and mobile ProArt Studiobook 16 or ProArt StudioBook Pro 16 laptop giving you the versatile input options, accurate display and processing power you need for your creative workflow. You can upgrade your existing laptop or desktop with ProArt PA169CDV display or ProArt PA148CTV display. This portable display is thin enough to fit into a laptop bag, yet it delivers professional-grade color accuracy and rich input options. Our innovative ProArt MD300 mouse delivers unmatched flexibility, exceptional longevity, and high-performance sensors in a comfortable, sophisticated package. And many of us Vivobook Pro OLED laptop lets you harness the power of ASUS Dial with ASUS DialPad technology built into the touchpad. Whichever product best suits your needs, the integrated ASUS Dial will increase your creative productivity and streamline your workflow.
*ASUS Dial is configured with a selection of presets for Adobe Photoshop, Lightroom Classic, Premiere Pro and After Effects.