By KASI MARITA PERREIRA
---
Seniors Day 2022 on Monday, October 10 is recognized by cities, counties, school districts and workplaces in Washington state. Many people and special events are hosted at the end of the week by national organizations, tribes, community organizations and local governments.
As emphasized in the 2022 WSLC Convention Resolution #10 on race and the Labor Movement 4.0, the Washington State Labor Council, AFL-CIO:
"Establish the practice of starting all WSLC events, personally and visually, with the recognition of the community land and the Code of Conduct in order to invite our employees to participate in the continuation education, destruction and exposure of the historical violence of forced, unpaid work. by thieves in stolen land; and … the WSLC renewed its support to the 2017 Resolution in Support of Council Fire, expressing solidarity with Indigenous Peoples, the first people who settled America and in support of the establishment of a social group for the Indian people."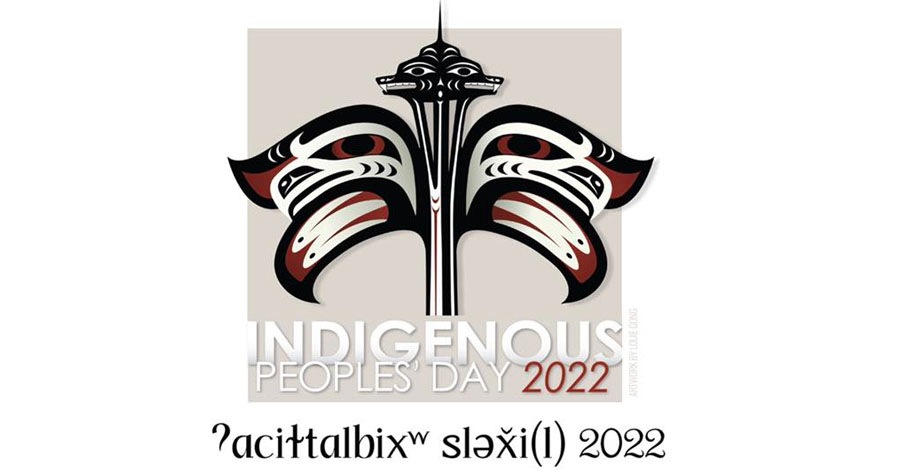 Because our work is a everyone's movement, including Independents and community members, the WSLC encourages all union members and workers to participate in the meeting to go beyond the known lands and to learn more and connect with the local tribes.
In addition to the items listed below, take a moment to review a resource from AFT Washington members David Ortiz and Tracy Lai, who sit on their board with the Civil Rights Committee, "Building and Sustaining Ethnic Relations."
"Adults Day is not a substitute for Columbus Day," said Ortiz, who also serves on the WSLC Racial Justice Committee. "Nationals Day is not a short change for Columbus Day. It is a day to celebrate wisdom, knowledge, and resilience. This day should remind everyone that these are not the types of continuous efforts made by community organizations to self-manage and preserve their sovereignty. In organized activities, there is an opportunity to create meaningful connections with local communities and make Independence Day – more than just a day, but an entire future built on cooperation and collaboration."
Here are some personal events and special shows:
Citizens Day Rally for #ChinookJustice – Friday, October 7 starting at 11:30 in person at the Marshall House, 1301 E. Evergreen Blvd. in Vancouver or virtually via Facebook livestream. Support #ChinookJustice on October 7, the Friday before Independence Day, to encourage US senators from Washington and Oregon to champion the Chinook Restoration Act.
Bainbridge Island – 3 events at BARN, 8890 Three Tree Lane NE on Bainbridge Island:
Traditional Leather Workshop – Sunday, October 9 from 11 am to 3 pm in the BARN Great Room. Mr. Dale Harry, Chief of the Squamish Nation, BC, will facilitate this training where participants will tie their own elk or deer on a 14-inch maple frame. At the end of the workshop, Chief Dale will share drumming lessons, lead a community building discussion circle and teach a Coast Salish drum song to sing in the day after BARN's Independence Day Celebration.
Gathering and Welcome Song – Monday, October 10 from 5 to 7 pm in the BARN Commons. Join others in the joy of food and friendship. All are welcome. Fried bread and fried bread tacos will be available for purchase, along with free lemonade and cookies for everyone. At 6:45 pm, there will be a welcome song and drumming led by Mr. Dale Harry. Those who want can learn the song in a rehearsal with Chief Dale from 5:45 to 6:45 pm
Honor Your Mother: the untold story of Aboriginal women and their Indian children — Monday, October 10 from 7 to 8:30 pm This film and panel discussion is free, but registration is required.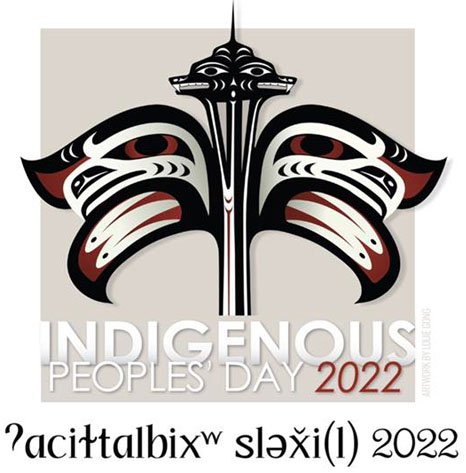 Coast Salish Territory (Seattle) – 3 events on Monday, October 10:
Celebration March from 9:30 to 11:30 a.m. starting at Westlake Park, 400 Pine St. Bring your drums and tribal flags.
Memorial Time from 11:30 am to 1:30 pm at Seattle City Hall, 600 4th Ave.
Indian Day at Daybreak Star Cultural Center Evening Celebration from 5 to 9 pm at Daybreak Star Indian Cultural Center, 5011 Bernie Whitebear Way in Seattle featuring a program, dinner dinner, entertainment and cultural exchange. Volunteer here.
Indigenous People's Day Celebration – Squaxin Island Tribe and City of Olympia – Monday, October 10 from 11:30 to 2:30 pm at Squaxin Park, 2600 East Bay Drive NE in Olympia. Parking at the park is limited so attendees are encouraged to drive, take an Intercity Transit bus, or use a shuttle. specifically on the east side of the Olympia Farmer's Market District parking lot. Shuttle runs every half hour beginning at 11 am, with the last shuttle at 2 pm Call 360-753-8343 for shuttle information' c.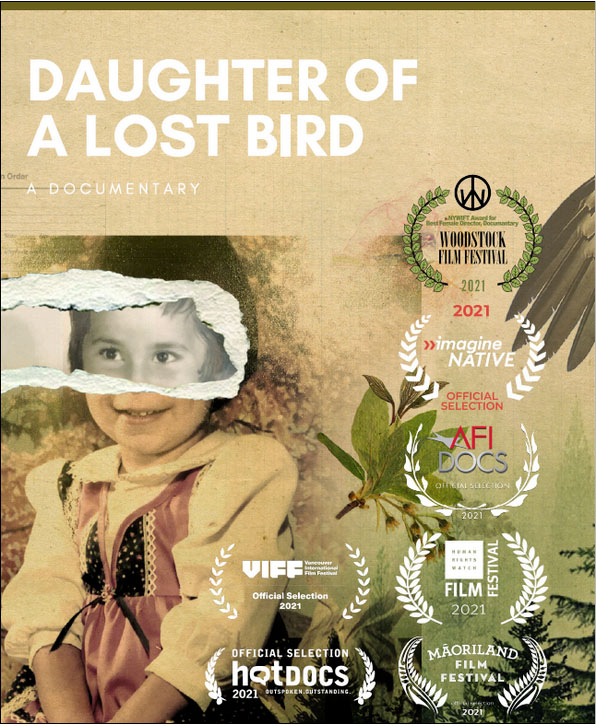 Daughter of the Lost Beast – Monday, October 10 from 5 to 9 pm at Syre Auditorium, Whatcom Community College, 237 W Kellogg Road in Bellingham. The screening of this award-winning documentary will include a discussion and Q&A with Protagonist and Creator Kendra Mylnechuk Potter and Director and Producer Brooke Pepion Swaney. The event is free for all, including free rides. For those who cannot attend in person, a record of the event will be available here after the event.
---
Kasi Marita Perreira is the Director of Racial and Gender Justice for the Washington State Labor Council, AFL-CIO. He can be reached at kperreira@wslc.org or 206-486-0451.